Meal kit: a new way to enjoy delivered food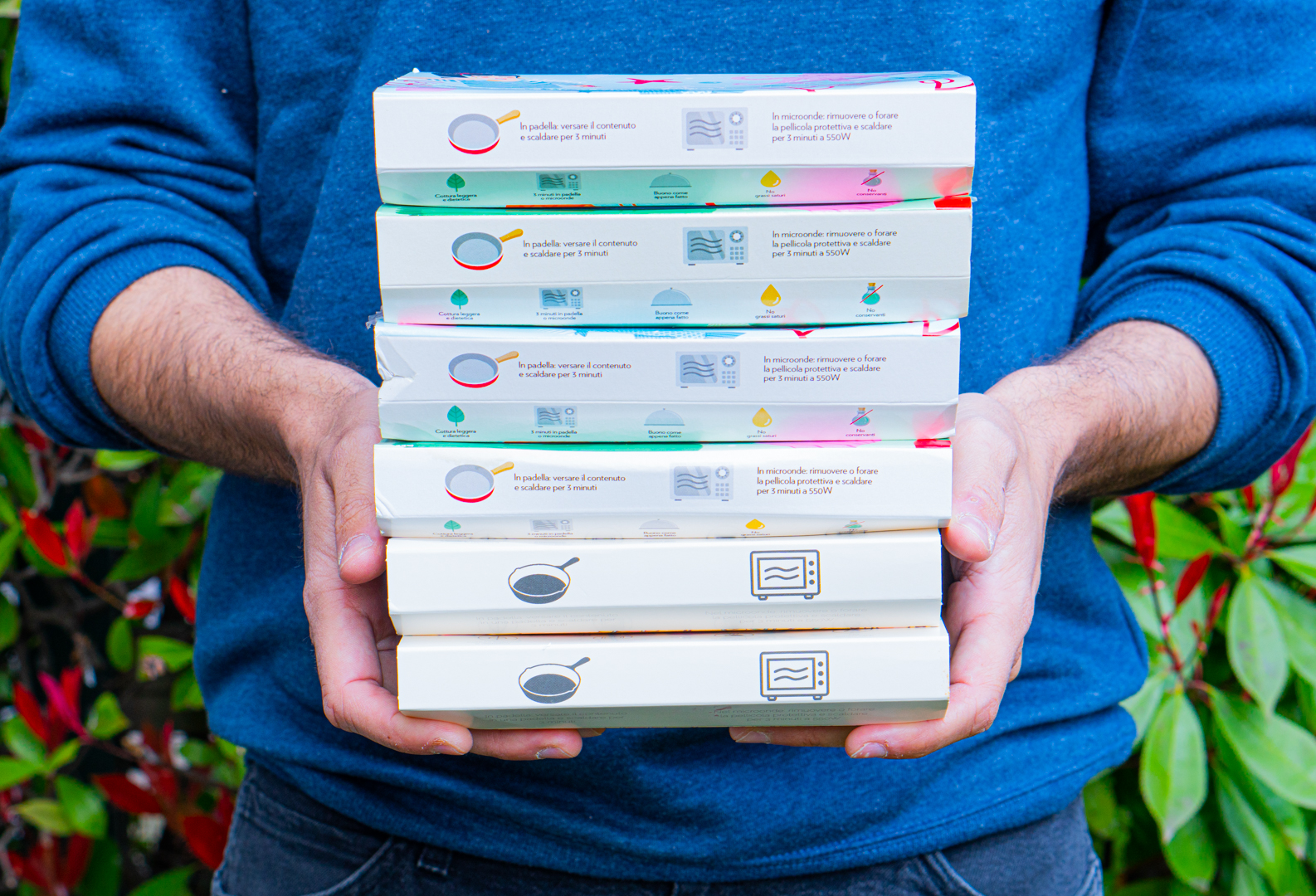 That is to say: why has the meal kit gained now its glorious momentum.
In the beginning was the restaurant, with well-set tables. There used to be a philosophy, a thought translated into a menu.
It is impossible to forget the atmosphere, the inner joy of dining at your favorite restaurant with your favorite people. Then COVID happened and we cannot help but wondering when we could enjoy those feelings again. Sooner or later we will be able to have fun with our friends again, enjoying long lunches like we used to. Until then, we have to patiently wait.
The renovation of food sector
However, despite the tremendous times we're facing, the food sector thought about some new ways to make us feel like we are eating a meal cooked by a chef but at our homes.
One of those ways is, for example, the meal kit delivery system. What is it, you may wonder. We have already talked about it in our article on food delivery but here we are to deepen the conversation and see why it is so far away from the idea most of us have of the traditional food delivery system.
Generally speaking, a meal kit is a box that contains semi-finished and pre-dosed ingredients to finish recipes in your own kitchen. It's undoubtedly a good alternative for those who are always disappointed by food delivery, who want to cook but don't have the time to go looking for some (weird) ingredients nor the talent of a professional chef.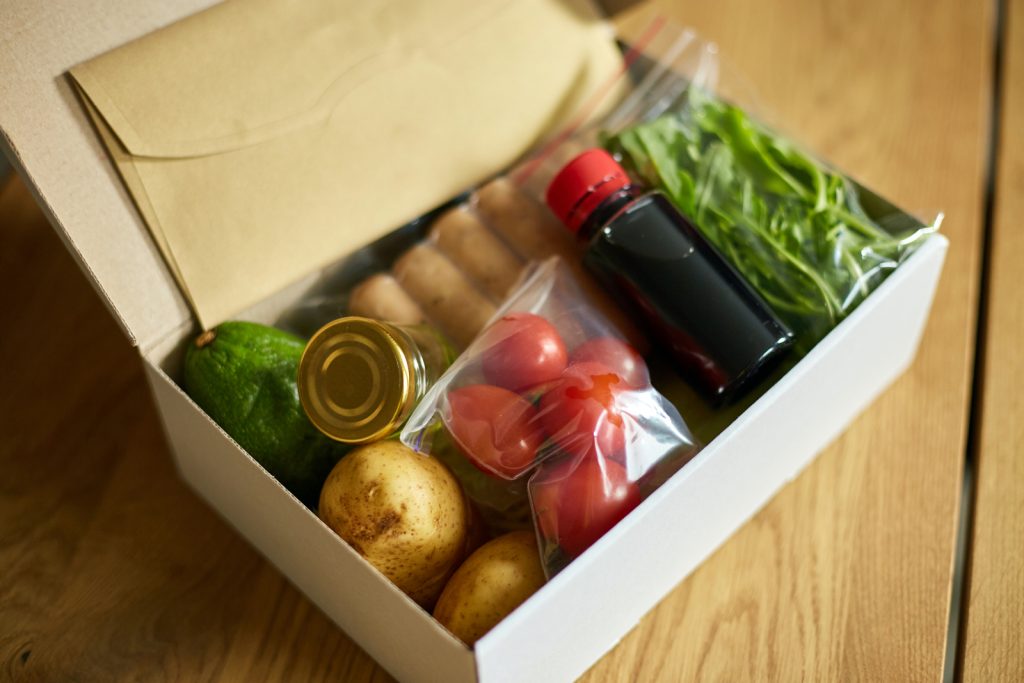 So forget everything you thought you knew about "food delivery". We are now experiencing a new era of eating: our habits are different and so are the new food delivery systems. Seems legit, doesn't it?
But how have they changed, and why?
Meal delivery these days is more than just a pizza delivery guy showing up at your house.
There are now companies built around the concept of preparing pre-portioned meals, packaging them and sending them to your doorstep.
For that reason meal kit delivery services are more than just heat and eat. The ingredients for preparing your meal come boxed with a recipe on how to make it. In the same way you're still preparing a home-cooked meal, but the recipe searching, list-making and grocery store run aren't necessary anymore.
How do they work?
There are a lot of meal kit delivery services to choose from. Some of them are subscription-based, others allow you to stop and start service at any time. Whatever type you choose, you will be given a list of meal options on the company's website to pick from. Then you set up an account, decide what you want and place your order. The food will arrive at your doorstep in a few days frozen, pre-measured and pre-packaged, complete with all the ingredients you'll need and instructions for preparation.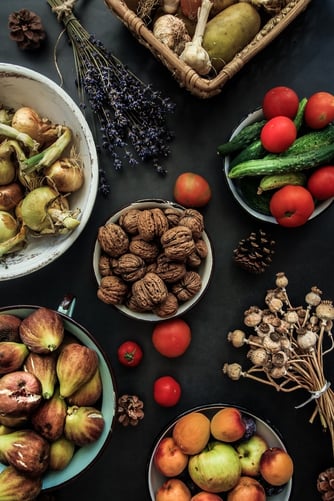 Which are the advantages?
Wink at health
Following a balanced diet is essential. On the other hand, doing so it's not that easy and that's the reason why take away restaurants can become our best option because they're fast and simple.
Depending on the choices you make, restaurant meals can be full of all kinds of not so nutritional things, which can aggravate existing health issues or cause new ones.
Meal kit delivery companies can be a better nutritional choice. Most of these types of companies rely on chefs who choose the recipes and ingredients. Others employ nutritionists, so customers get the right amount of what their body needs.
The best part is you choose what you want from all the healthy offerings.
Convenience
Cooking for one or two can be difficult. Finding quick and easy recipes that don't require a long list of ingredients can be hard. Weekly trips to the grocery can start to feel like a chore. Meal kit delivery services are a convenient way to avoid this struggle.
Having ready to cook meals delivered to your door each week is easy. First, all you need to do is choosing the meal kit delivery service you prefer, then just set up an online account.
Eventually the delivery will show up at your door in a few days.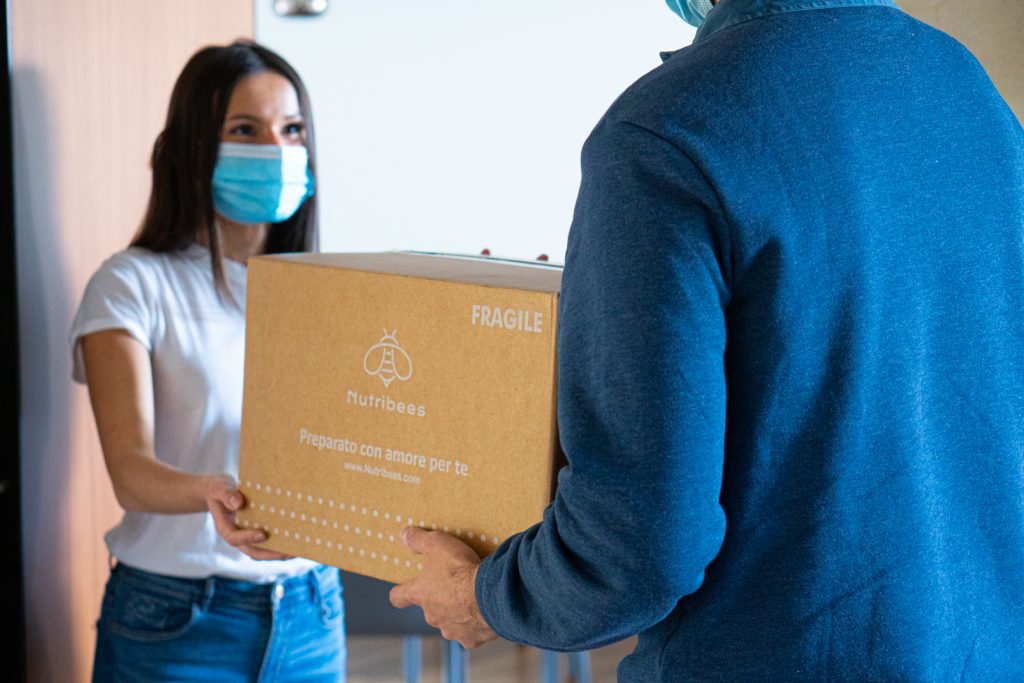 All you have to do when your order arrives is unpack the box and put everything in the refrigerator until you're ready to prepare it.
Having meal kits delivered to your door is going to be more expensive than going to the grocery and cooking your own meals. But most of the companies will offer a discount for first time customers and many of them offer free shipping.
What about Italy?
All things considered, we can say that this new habit is becoming more and more popular also in Italy.
Counting on Italy's food tradition, NutriBees aims to provide people ready-to-eat meals, focusing on top ingredients and giving the customers the chance to choose which dishes tease them the most.
Ours cannot be defined as a meal kit delivery system since we offer ready-to-eat meals rather than recipes and ingredients. Anyway, the goals are similar. Our mission is to allow you experiencing the perks of a delivery system without excluding the taste and the best Italian flavors.
Also, making it possible for you to enjoy new recipes effortless, combining tasty and comfort.
So… are you ready to become your own personal chef?